Locrian "Rain of Ashes" CD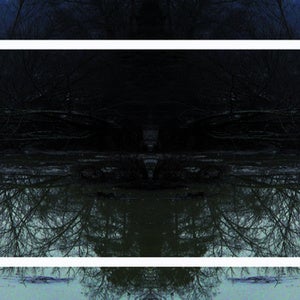 $

10.00
CD on Basses Frequences.
Professionally mastered at Chicago Mastering Service.
"Recorded with no overdubs and no other takes, Locrian went into WMUC studios located at College Park, Maryland to record what became much more than just a session. "Rain of Ashes" is a journey, not of complex feelings, but of realizing the decay and collapse you have just witnessed is real and will never go away. Instead of completely pummeling the listener, the piece slowly rips the listener apart until there is nothing left."
Previously released on cassette on Fan Death Records, the two tracks have been properly mastered at Chicago Mastering Service by for a more intense and definitive experience."